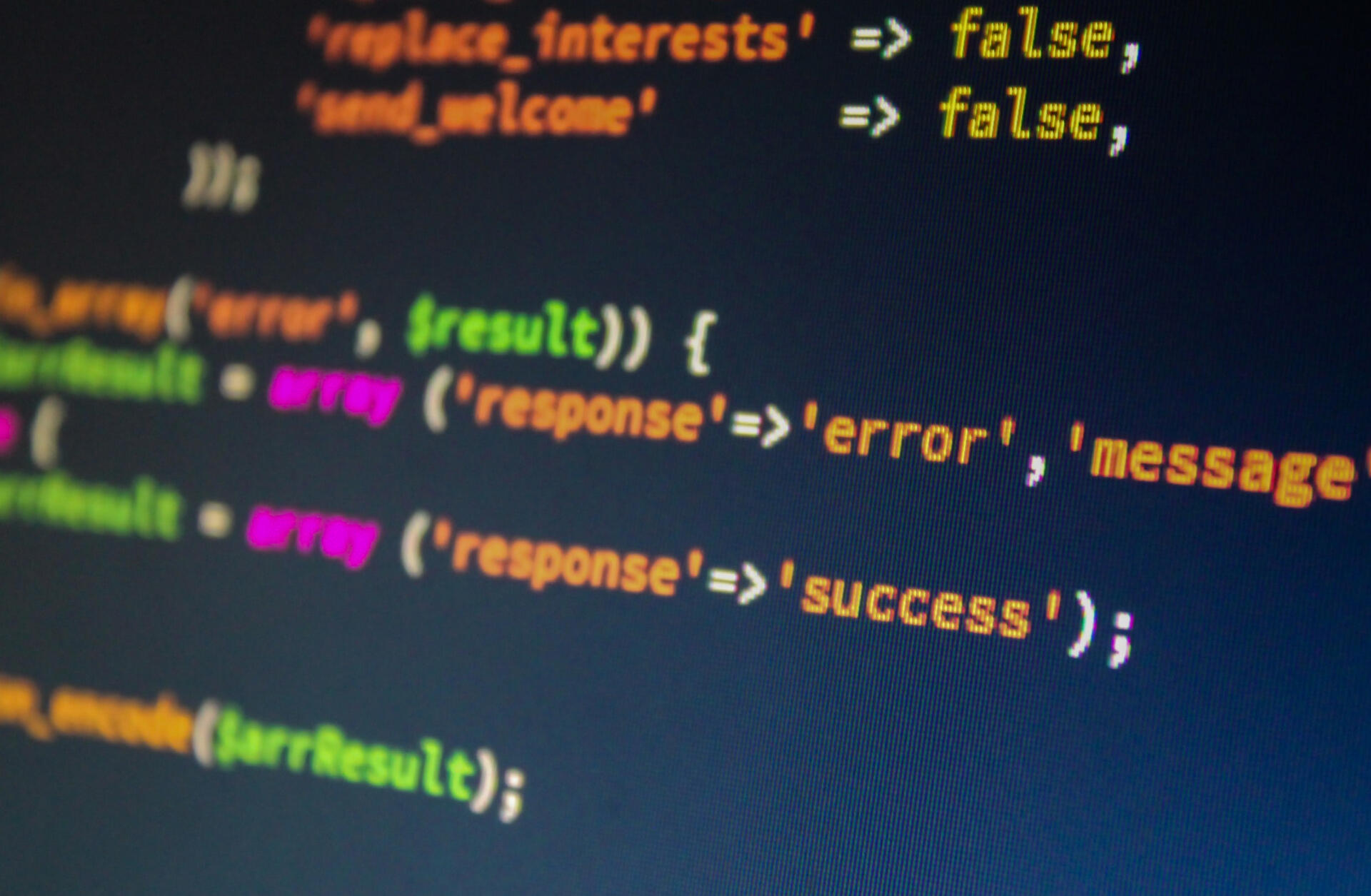 About Us
Founded in 2015, we offer Full Stack Microsoft .Net software development and consulting services, on-site or remote.

With over ten years experience in the technical publishing, infrastructure support services, entertainment and nuclear fuels industries, we are confident that we help you successfully realise your next mission critical business application.
Contact Us
Please contact us to discuss the requirements of your project.
Thank You
Thanks for contacting us. We will be in touch as soon as possible.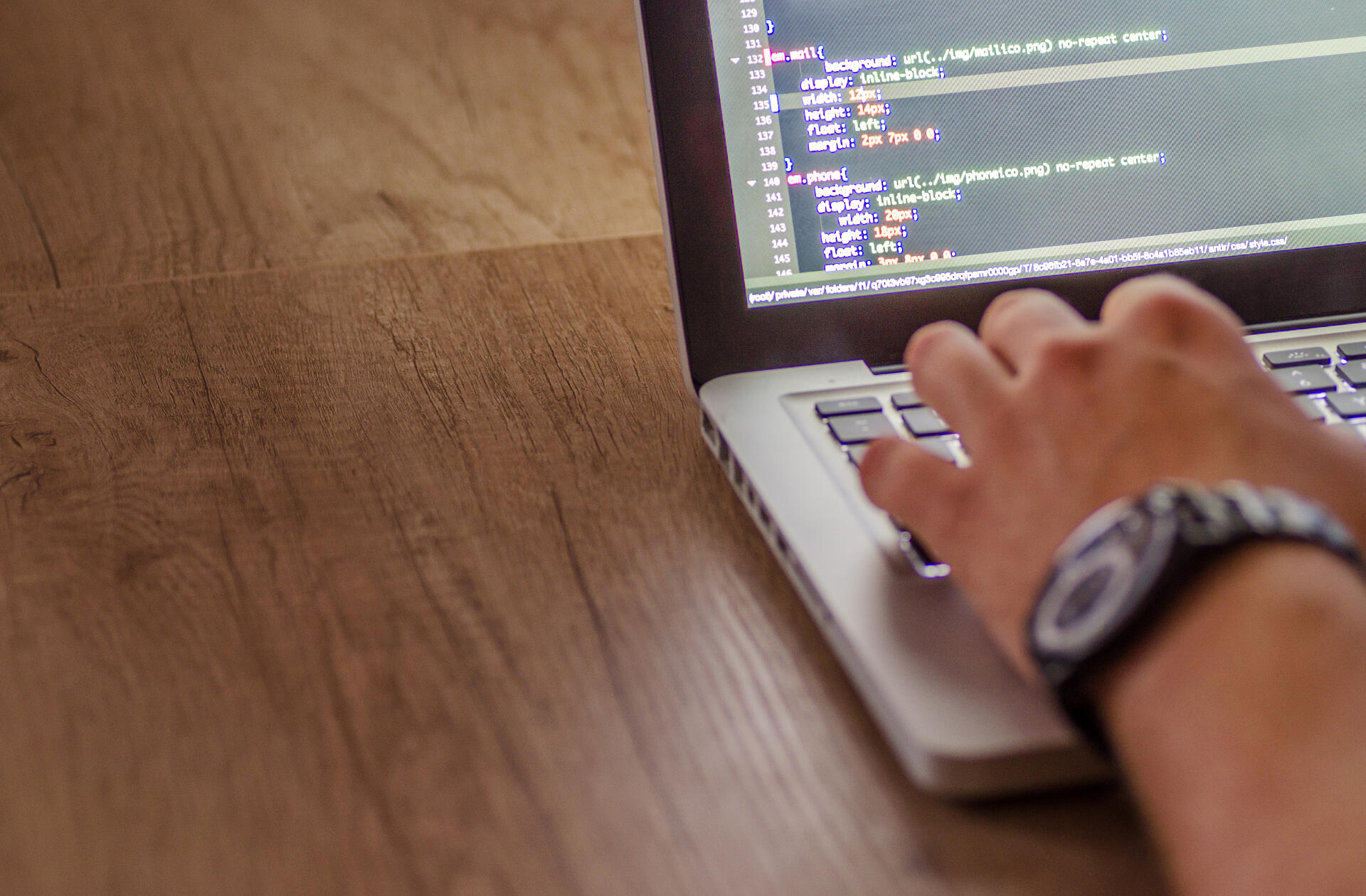 Specialising in full stack Microsoft .NET development, we offer a variety of services to suit your individual requirements.
---
Remote and on-site consulting is available to assist with all facets of your project development lifecycle.
---
We can analyse your business requirements and create a software solution tailored to your companies needs.
---
Legacy application conversion into modern solutions, preserving the vital business logic which your company relies on.